About Ally Lending
Ally Lending is on a mission to give you the most straightforward, easy, and efficient financing in the game. Their financing gives you the option to pay over time for products and services, so you don't have to put your life on hold.
Ally Lending is a business line of Ally Bank, the banking subsidiary of Ally Financial. As a whole, Ally has over 8,500,000 customers who trust them to help with banking, auto loans, investing, and other financial needs. For over 100 years, Ally has been known for relentless dedication to customers, commitment to innovation, and simple, smart experiences.
How It Works
When you want a product or service, but can't afford the upfront cost, Ally Lending gives you the opportunity to pay over time for the product or service.
The Perks:
Pre-qualify in 60 seconds with no impact to your credit
View instant customized financing offers
Select a monthly payment that works for your wallet
Finalize your loan with no down payment
Experience white-glove servicing support throughout the life of your account
Enjoy the product or service immediately, while paying Ally Lending back over time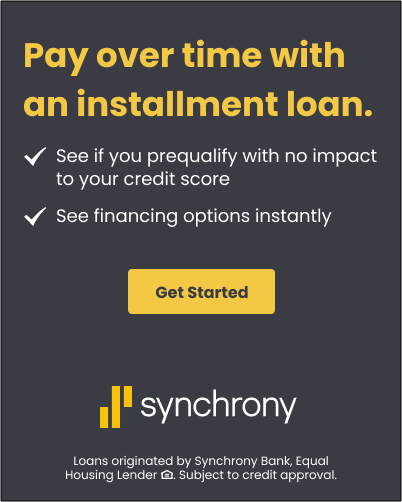 *All loans are unsecured personal loans originated by Ally Bank, Member FDIC.
Always On Time...
Or You Don't
Pay A Dime!®
'Round the Clock Availability

No matter the hour, you can trust One Hour to be there to help you when you get hit with the unexpected.

100% Satisfaction Guarantee

We guarantee our materials, labor, and craftsmanship for up to two years from the date of your service.

StraightForward Pricing® Guide

Before we start any work, we discuss your available options so you know exactly what you are getting and how much it will cost. No hidden fees!

Always On Time…Or You Don't Pay A Dime!®

We understand your time is valuable, so we promise to arrive at your home within the predetermined time window that you select, or your service call is free.